NZ wedding Celebrant
October 19, 2010
No Comments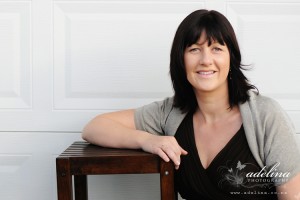 What are you looking for in a celebrant?
You have come to the right place if you want a wedding celebrant who is young, fun and experienced.
A celebrant who has completed training and therefore understands the structure of a ceremony.
A celebrant who understands it is vital that the couple get what they want out of a ceremony.
A celebrant who will work with the couple to co-create the ceremony so that at the end of their day when they are finally Mr and Mrs, they know that it was everything they wanted – their perfect ceremony.
A celebrant who is approachable, and can relate to you.
Take a look through my website to find out more detail in regards to your wedding ceremony and most importantly recommendations from recent wedding celebrations.
Call or email me to organise a no obligation first meeting and we can take it from there.
Good luck with your wedding planning and I look forward to having the opportunity to be involved with your special day.
new website